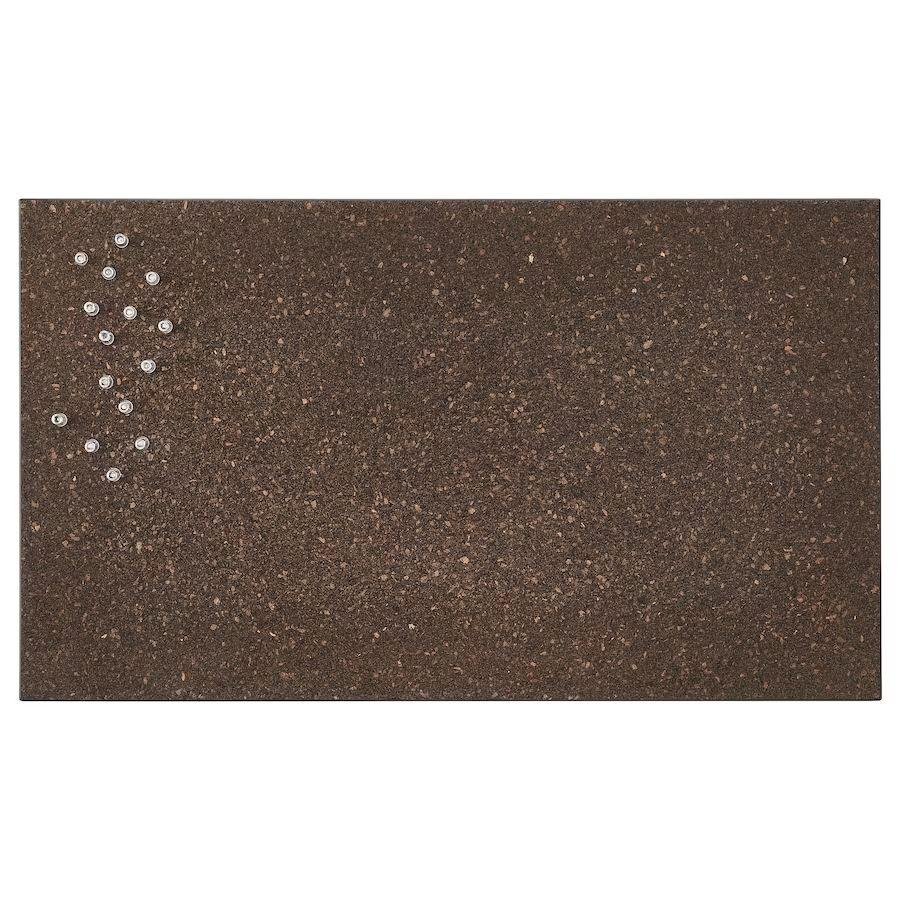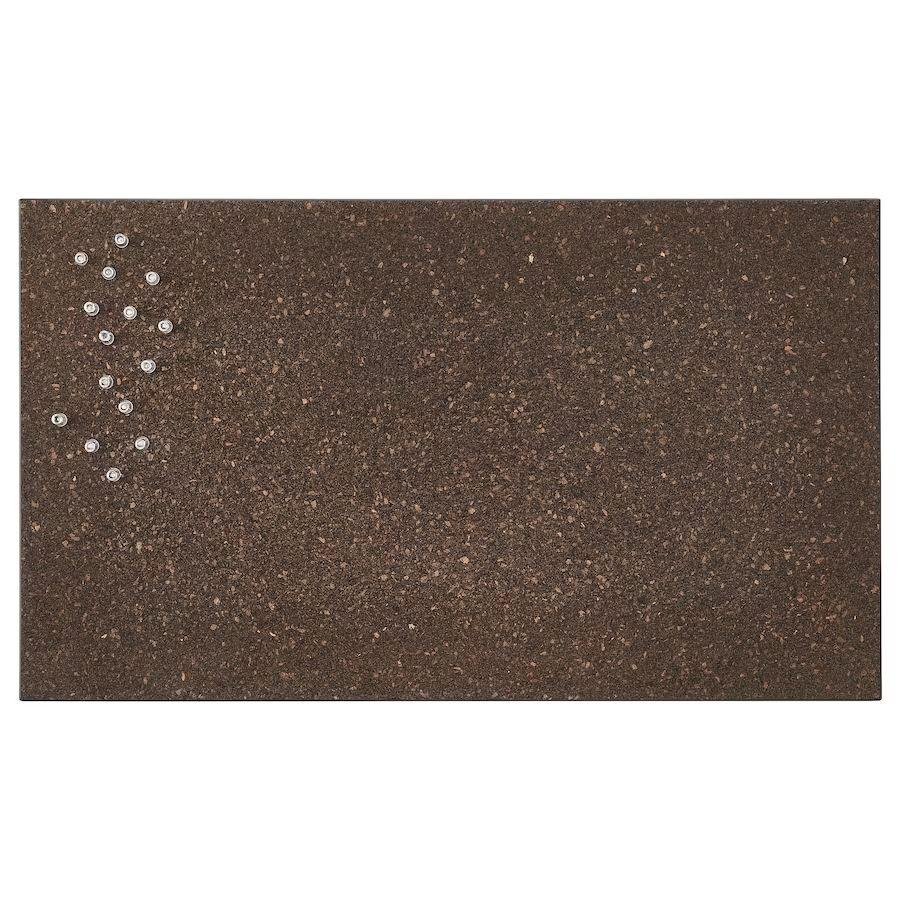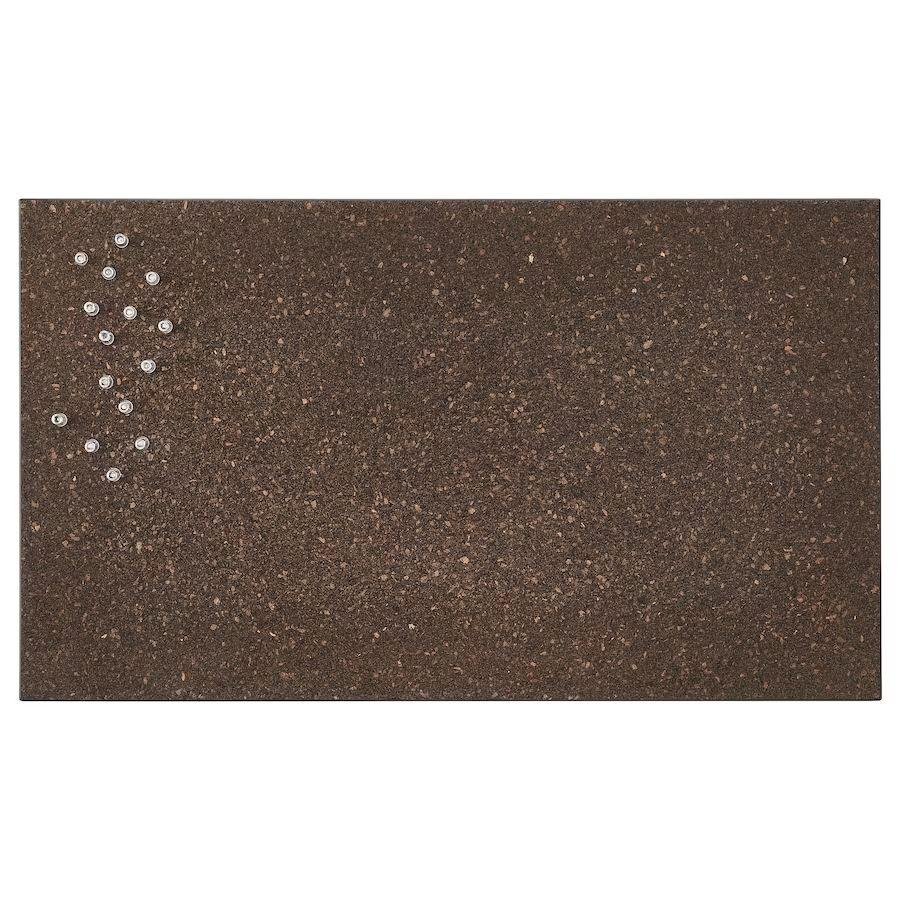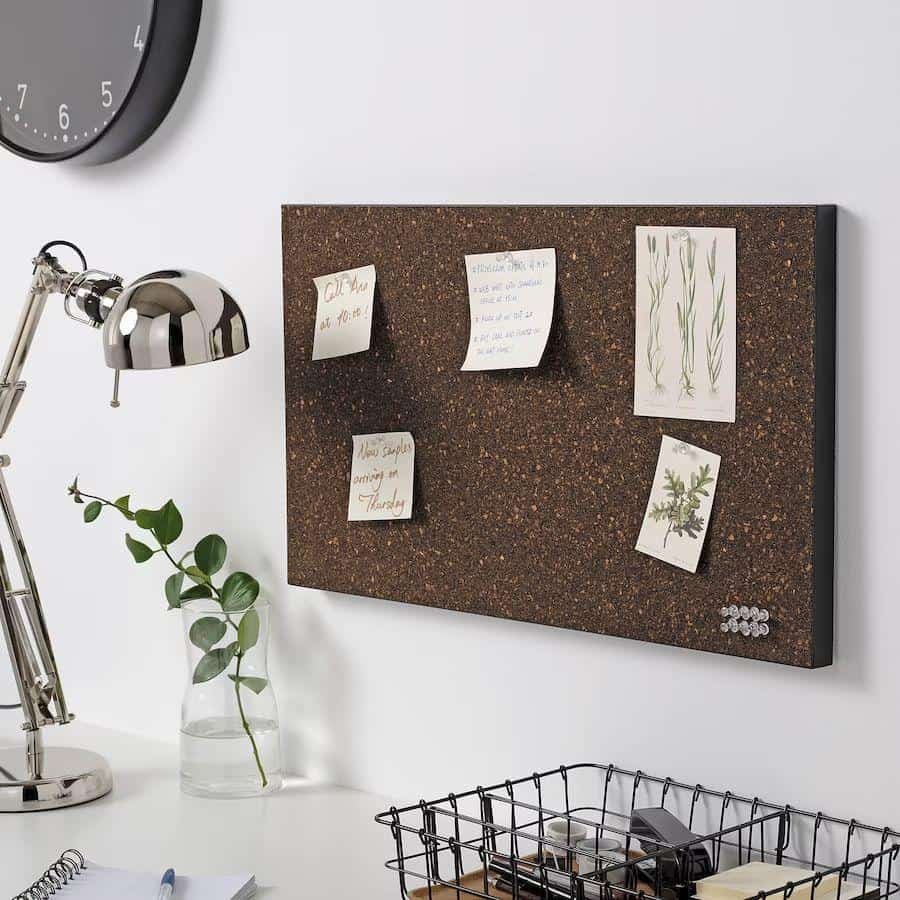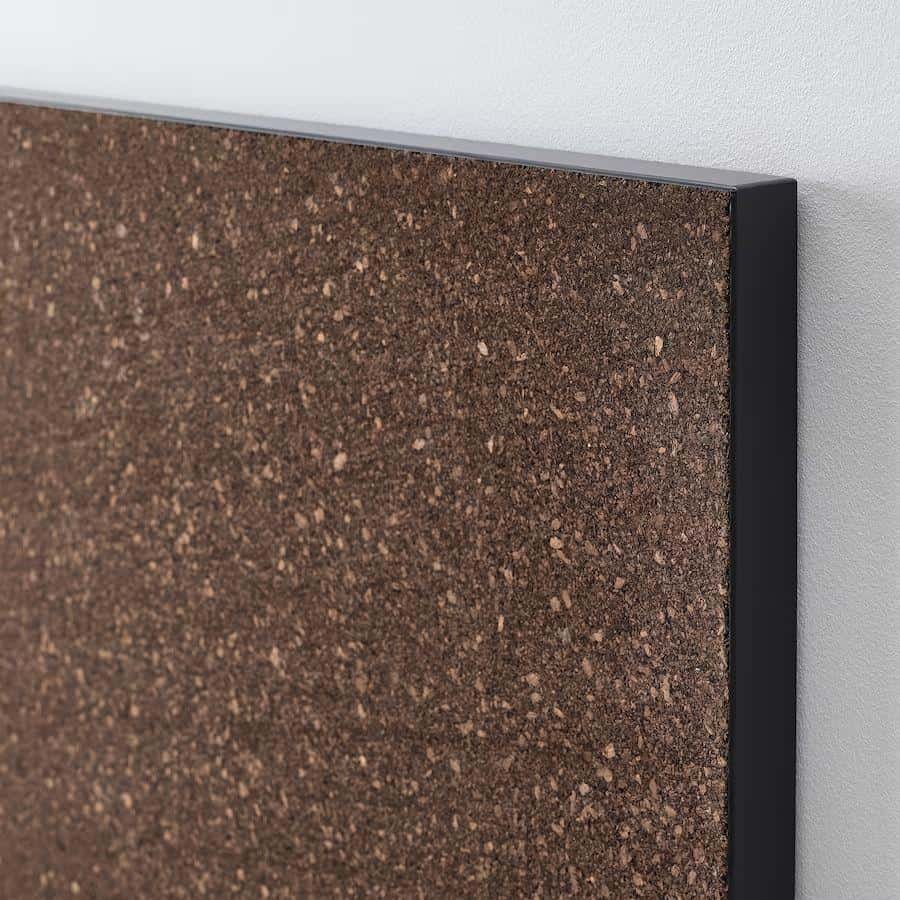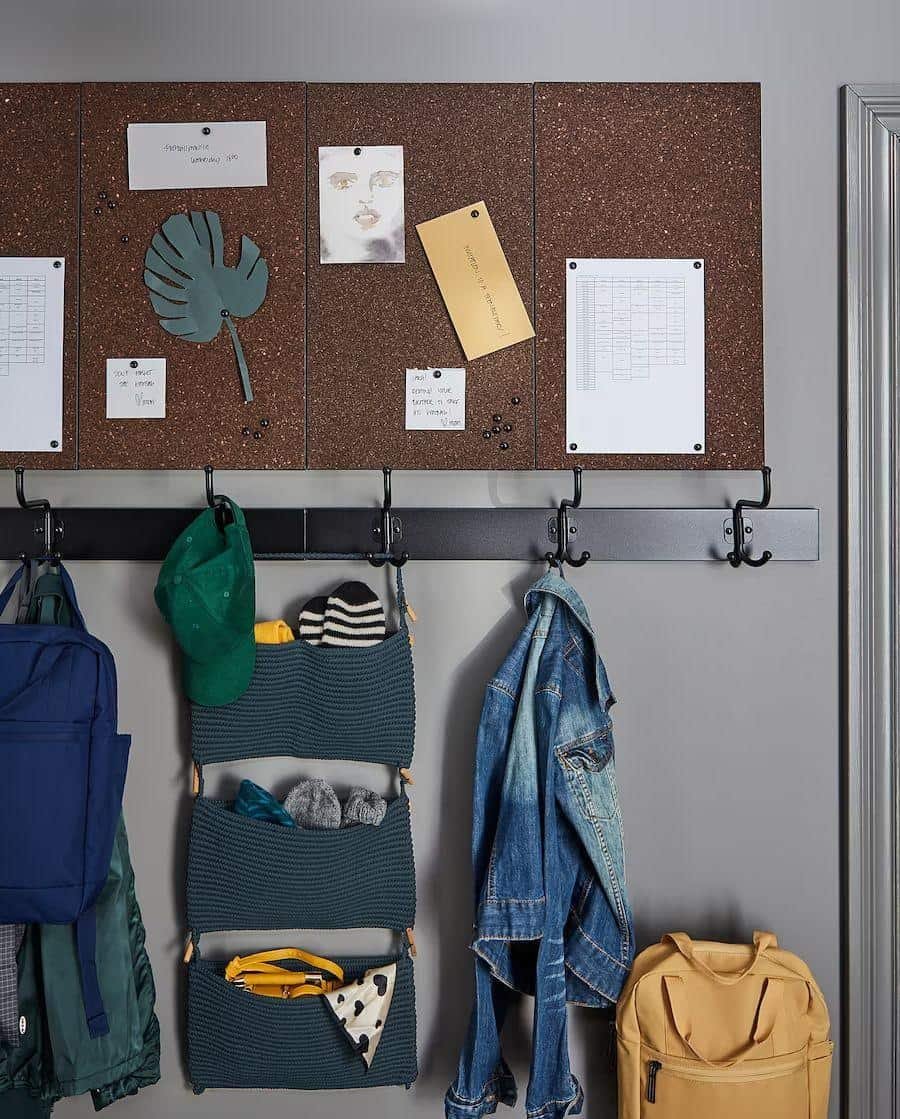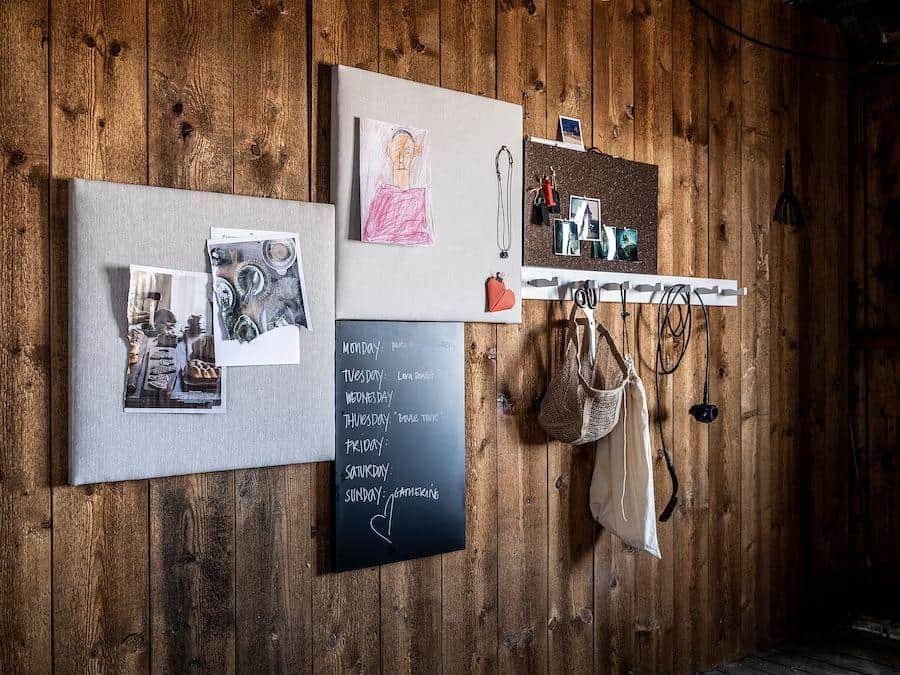 Product Material
Front panel:
Fibreboard, Cork

Frame/ Wall Fitting:
Fibreboard

Edge:
ABS plastic

Nail:
Steel, Galvanized

Measurements
Length: 60 cm
Width: 35 cm

On this memo board you can display notes, papers and other things that you need to remember and keep track of ? perfect for places like the kitchen or a hallway.

You can also use the memo board anywhere in the home to display memorabilia, photos and other things you like.

With the SVENSAS series you can create a personal collage with memo boards in different materials ? and change them as often as you like since they all have the same hanging solution and dimensions.
Related Products
It Does Exactly What It Says on The Tin.